Welcome to Faith Episcopal Church
We can't wait for you to join us!
Faith Episcopal Church Services

Sundays | 9:30-10:30am
Sunday Fellowship Hour | 10:30am
We are loved by God and we share God's love with everyone. We are a church community that is filled with warmth, passion, and care for each other. We remember names; pray for each other; and build friendships that extend beyond our building. We can't wait for you to be here.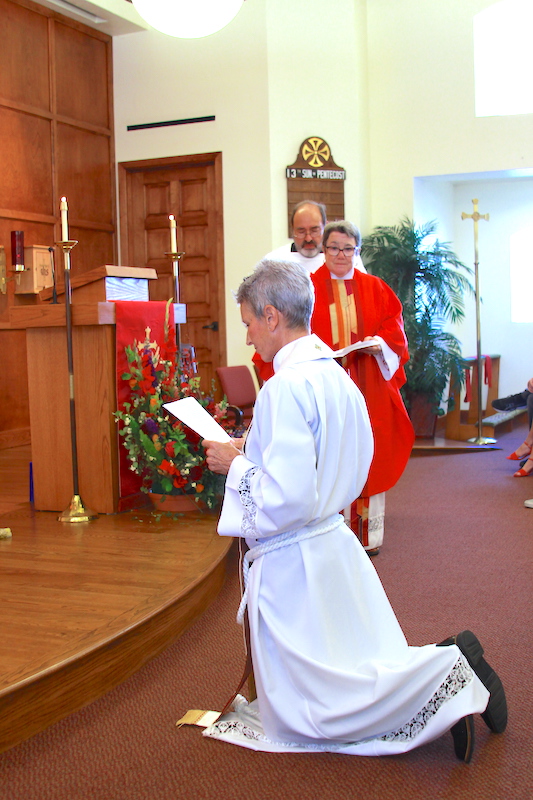 The Mission of Faith Episcopal Church is to:

Seek a deeper understanding of the mystery of God.
Offer the hospitality of the Gospel.

Strive for a just and compassionate community for all.
Address: 27802 El Lazo
Laguna Niguel, CA 92677

Phone: (949) 448-8114

Disabled parking available
Building is fully accessible
Bible Studies at Faith Episcopal Church
Tuesdays | 12-1:30pm (with Healing Service)
Thursdays | 5:30-7pm