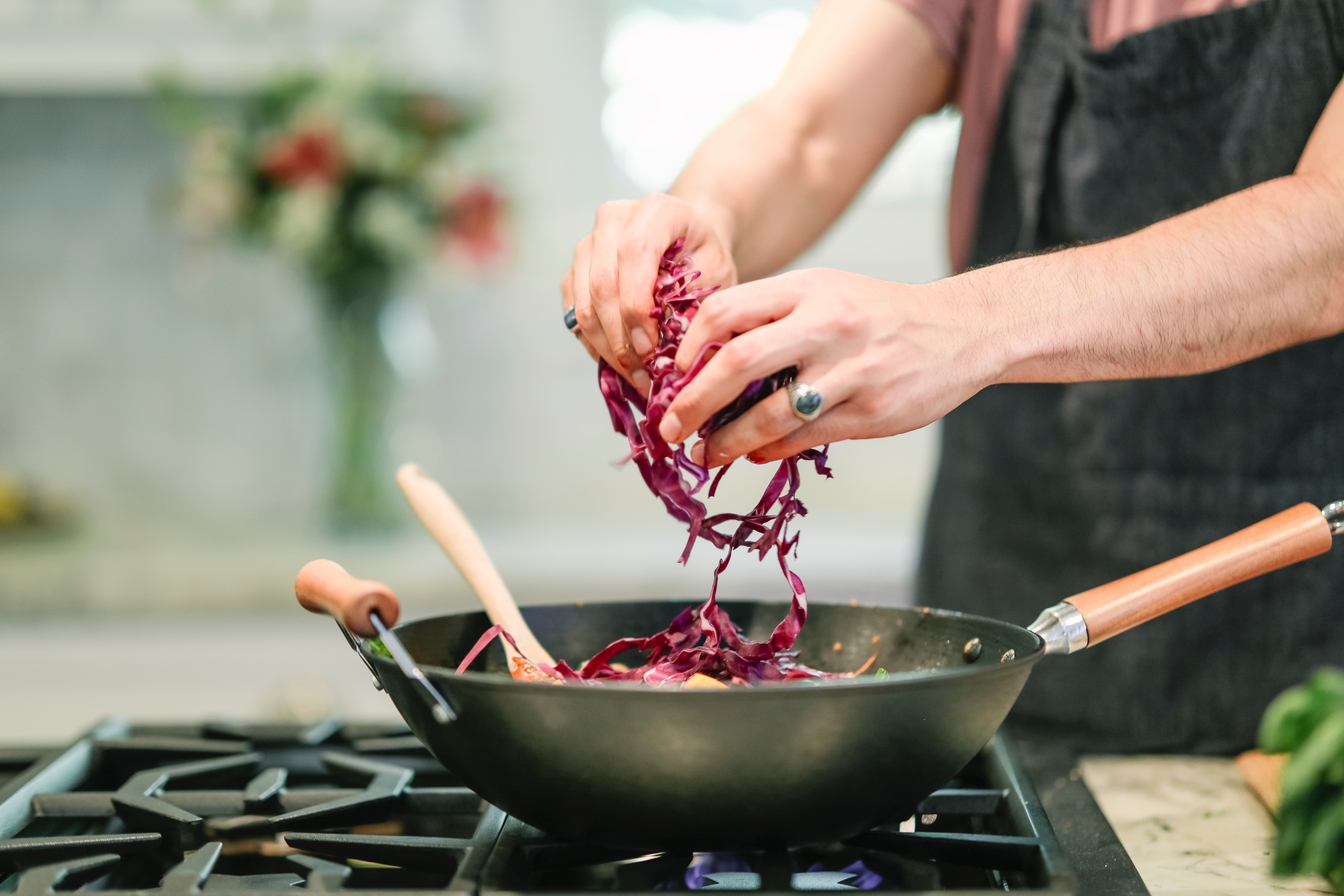 Sharing Jesus' Love with Everyone
Hands of Grace at Faith Episcopal Church is an interfaith collaboration featuring a community dinner every Wednesday evening. Doors open at 5:30pm. Meal at 6pm.
Hands of Grace offers homemade meals and warm hospitality shared by guests and volunteers alike.

Toiletries, clothing, shower vouchers, breakfast bags, and a food pantry are also offered each week.
Our Community Partners
Faith Episcopal Church
Mission Lutheran Church
Laguna Niguel Presbyterian Church
St. George's Episcopal Church
The Church Of Jesus Christ Of Latter-Day Saints
Laguna Niguel Bahá'í Faith
Starbucks